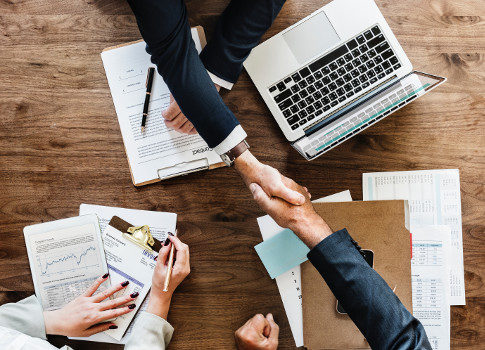 Advice and consultancy
We provide support services for companies and freelancers. We carry out support work in all phases, from the search for financial support and subsidies to technological advice.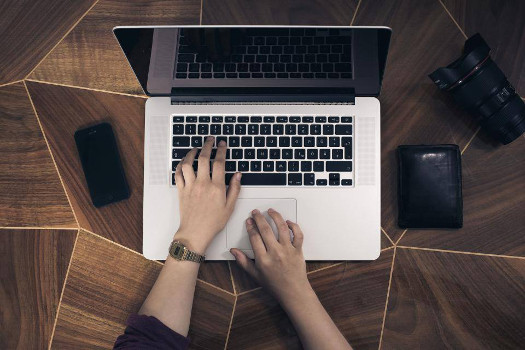 Custom tools
We develop intuitive tools, which are easy to use and understand by any employee, adapted to the needs of our clients and thus achieving greater comfort in their use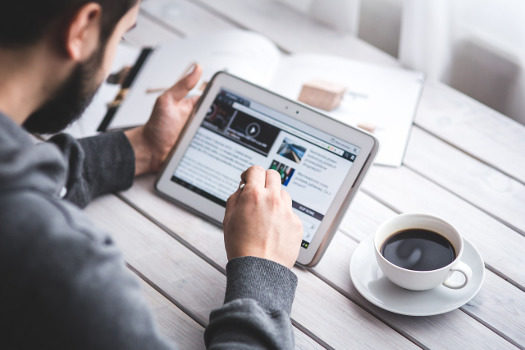 Teledetección y SIG
Yotta Desarrollos has extensive experience in developing GIS-based applications. Proof of this is the development of the lokinn.com platform, in which this technology has been used for most of the tools it offers.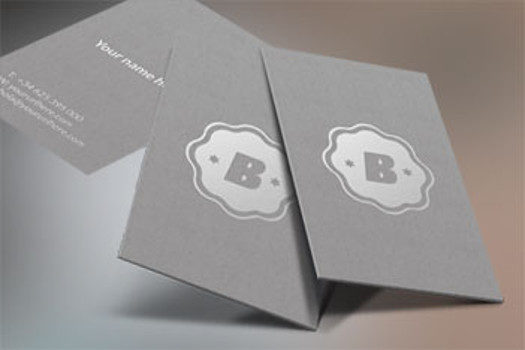 Another services
For this we have up-to-date information on public calls to subsidize or finance developments, we help to draft these proposals, we advise on the legal protection of clients' products and we carry out their maintenance.
Yotta Desarrollos is a young company, created with the aim of providing quality products and tools, and at the same time offering management and advisory services to all types of companies and entities.
As a result of our experience, we have developed the www.lokinn.com platform, which arises with a clear idea, to publicize the industrial estates and parks, also helping the companies that are located there to increase their business activity and visibility in the current market.
Our main objective is to continue offering the latest in technology, for which we continuously carry out research and development tasks, working daily to incorporate and offer our clients technological tools and functionalities adapted to their needs, achieving their satisfaction with the use of them. .
Some of our clients are: